Ziba Mir-Hosseini is a legal anthropologist who has published books on Islamic family law in Iran and Morocco, Iranian clerical discourses on gender, Islamic reformist thinkers, and the revival of zina laws. She is a founding member and current board member of Musawah and leads the Knowledge Building Working Group.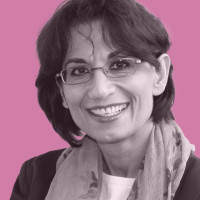 Mulki Al-Sharmani is an associate professor of Islamic and Middle Eastern studies, University of Helsinki, and a member of the Musawah Knowledge Building Working Group. Her research interests include Qurʾanic ethics and Islamic feminist exegesis; contemporary Muslim women's engagements with the Qurʾan and Islamic interpretive tradition; Muslim family laws and gender in Islamic legal tradition; and modern diasporas and gender relations in the family domain, with a focus on transnational Muslim families.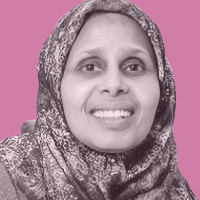 Jana Rumminger is a legal researcher and writer whose scholarship and activism focus on human rights issues related to gender, race/ethnicity and religion. She has been involved with Musawah in a variety of roles since 2007 and as a member of the Knowledge Building Working Group since 2010.
Sarah Marsso is a feminist and anti-racism activist engaging with the Islamic tradition to promote gender equality in Muslim contexts. She coordinated the activities of Musawah's Knowledge Building Working Group from 2015-21.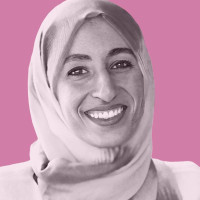 1. Qurʾanic Ethics Of Marriage
Omaima Abou-Bakr is a professor of English and comparative literature at Cairo University and a founding member of the Women and Memory Forum whose scholarly interests include mediaeval English and Arabic literature, women's mysticism and female spirituality in Christianity and Islam, feminist theology, Muslim women's history, and gender issues in Islamic discourse.
Asma Lamrabet is a haematologist at the Avicena Public Hospital in Rabat who has studied and published about women's issues in Islam for many years, and has delivered lectures on this topic at various conferences around the world.
Mulki Al-Sharmani is an associate professor of Islamic and Middle Eastern studies, University of Helsinki, who works on Qurʾanic ethics and Islamic feminist exegesis; Islamic feminism; Muslim family laws and gender in Islamic legal tradition; and modern diasporas and gender relations in the family domain.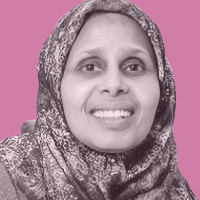 2. Reading The Qurʾan Through Women's Experiences
Nur Rofiah is a lecturer of methodology of Qurʾanic interpretation at the graduate and postgraduate levels at the Islamic State University Syarif Hidayatullah and at the Institute for Qurʾanic Studies (PTIQ) in Jakarta and a women's rights activist who promotes gender justice within Islam as a writer, facilitator and resource person.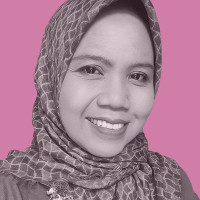 3. Iḥsān: A Mandate For Beauty And Goodness In Family Relations
Amira Abou-Taleb is currently a doctoral fellow in the Faculty of Theology at the University of Helsinki who holds an MA in Islamic studies from the American University in Cairo. Her work examines the interplay between reason, ethics and beauty, including through the concept of iḥsān in the Qurʾanic worldview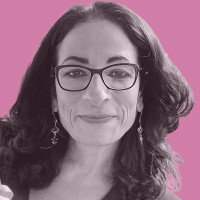 Section 2 - Lessons From The Prophet
4. Reclaiming Khadīja And Muhammad's Marriage As An Islamic Paradigm: Towards A New History Of The Muslim Present
Shadaab Rahemtulla is a lecturer in Islam and Christian-Muslim relations at the School of Divinity, University of Edinburgh, and former assistant professor at the University of Jordan. His primary interest lies in how religion can be (re)interpreted as a liberating force to confront contexts of oppression, including patriarchy, empire, poverty and racism.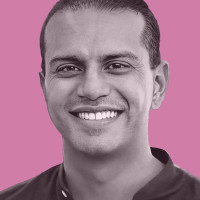 Sara Ababneh is a lecturer in international relations at the Department of Politics and International Relations, University of Sheffield, and former associate professor at the Center for Strategic Studies, University of Jordan. Her research interests include class, gender and struggles for liberation and change.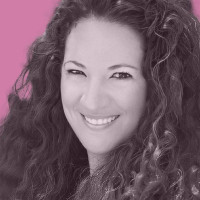 5. 'Your Wife Enjoys Rights Over You' Or Does She? Marriage In The Hadith
Yasmin Amin is an Egyptian-German who received her PhD in Islamic stud-ies in 2021 from Exeter University's Institute of Arab and Islamic Studies and MA in 2010 from American University in Cairo whoseresearch covers various aspects of gender issues, early Muslim society and culture as well as the original texts of Islamic history, law and Hadith.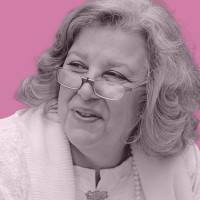 6. Qirāʾa Mubādala: Reciprocal Reading Of Hadith On Marital Relationships
Faqihuddin Abdul Kodir teaches Hadith and legal injunction in the faculty of Islamic Law at Syekh Nurjati State Institute for Islamic Studies (IAIN), Cirebon, and the Fahmina Institute for Islamic Studies (ISIF). Heis one of the founders of the Fahmina Institute, an Indonesian NGO working on gender, democracy and pluralism from an Islamic perspective.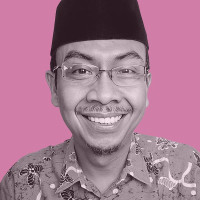 Section 3 - Islamic Legal Theory And Ethics
7. Rethinking Muslim Marriage Rulings Through Structural Ijtihād
Mohsen Kadivar is a Iranian theologian and a leading public intellectual who has been a research professor of Islamic studies at Duke University (Durham, NC, USA) since 2009. His interests span both classical and modern Islamic thought, with a special focus on Islamic philosophy and ethics, Shiʿi theology and jurisprudence, Qurʾanic studies, Shiʿi political thought and Islam and human rights.
8. Reform Of Uṣūl Al-fiqh And Marriage: A Spiritually Integrative Approach
Nevin Reda is an associate professor of Muslim studies at Emmanuel College of Victoria University in the University of Toronto whose research interests include the poetics and hermeneutics of Qurʾanic narrative structure, Hebrew Bible and Qurʾan, spiritually integrative approaches to the Qurʾan, Islamic feminist hermeneutics, Islamic ethical-legal theory (uṣūl al-fiqh) and Islamic political theory.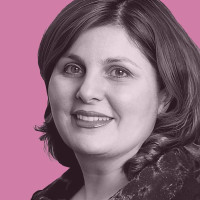 9. Ethics And Gender Equality In Islam: A Constructivist Approach
Mariam Al-Attar, who holds a PhD in Islamic Ethics from the University of Leeds, currently teaches Arabic heritage and Islamic philosophy at the American University of Sharjah. Her research interests include metaethical theories, kalām (speculative theology) and uṣūl al-fiqh (principles of jurisprudence), and how these relate to contemporary normative concerns.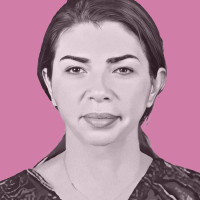 Section 4 - Law And Practice
10. Historicizing Muslim Marriage Practices In Pre-modern Islamic Egypt
Hoda El Saadi is an adjunct faculty member in the Department of Arab and Islamic Civilization at the American University in Cairo (AUC) and a co-founder of the Woman and Memory Forum. She specializes in early and mediaeval Islamic history, with a particular focus on women's changing roles and positions from pre-modern to modern history and women's presence in public life.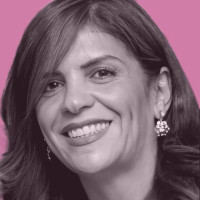 11. Muslim Family Laws: Trajectories Of Reform
Lynn Welchman is a professor of law at SOAS, University of London, who specializes in law and society, Muslim family laws, women's rights and human rights in the Middle East and North Africa.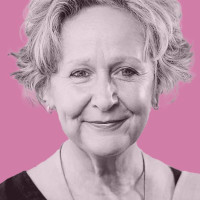 Zahia Jouirou is a professor of Islamic and religious comparative studies in the University of Manouba (Tunis) and the director of the Institute of Translation of Tunis. She specializes in family laws, fiqh, fatāwā and uṣūl al-fiqh, focusing on the historicity of the Islamic legal and jurisprudential system; the roots of discriminatory provisions against women; and the reformist approaches to Muslim family laws, norms and practices.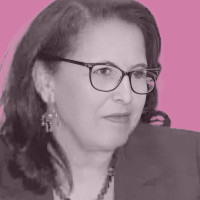 Marwa Sharafeldin, who holds a PhD in law from the University of Oxford, is the senior technical advisor and MENA region expert in Musawah and currently a visiting fellow in Harvard Law School's Program on Law and Society in the Muslim World.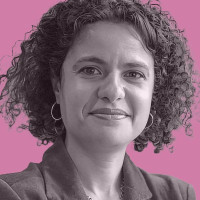 12. Justice, Refinement And Beauty: Reflections On Marriage And Spirituality
Saʿdiyya Shaikh is a professor in the Department for the Study of Religions at the University of Cape Town whose areas of research include gender-sensitive readings of Hadith, Qurʾanic exegesis and Sufi texts; theoretical and political debates on Islam and feminism; religion and gender-based violence; contemporary Muslim women's embodied, experiential and everyday modes of understanding Qurʾanic teachings.